Grammar Tennis supports beginners right the way through to becoming a high performance player who compete at the highest level.
Tennis is a sport you can play for life. Whether you are eight or eighty, tennis is a great sport to keep you fit and healthy and socialising with your friends and family. Whether you are wanting to make a career out of the sport, or you are just jumping on court for fun and fitness, Grammar Tennis has something for you.
Our goal is to develop and inspire young tennis players to achieve their personal best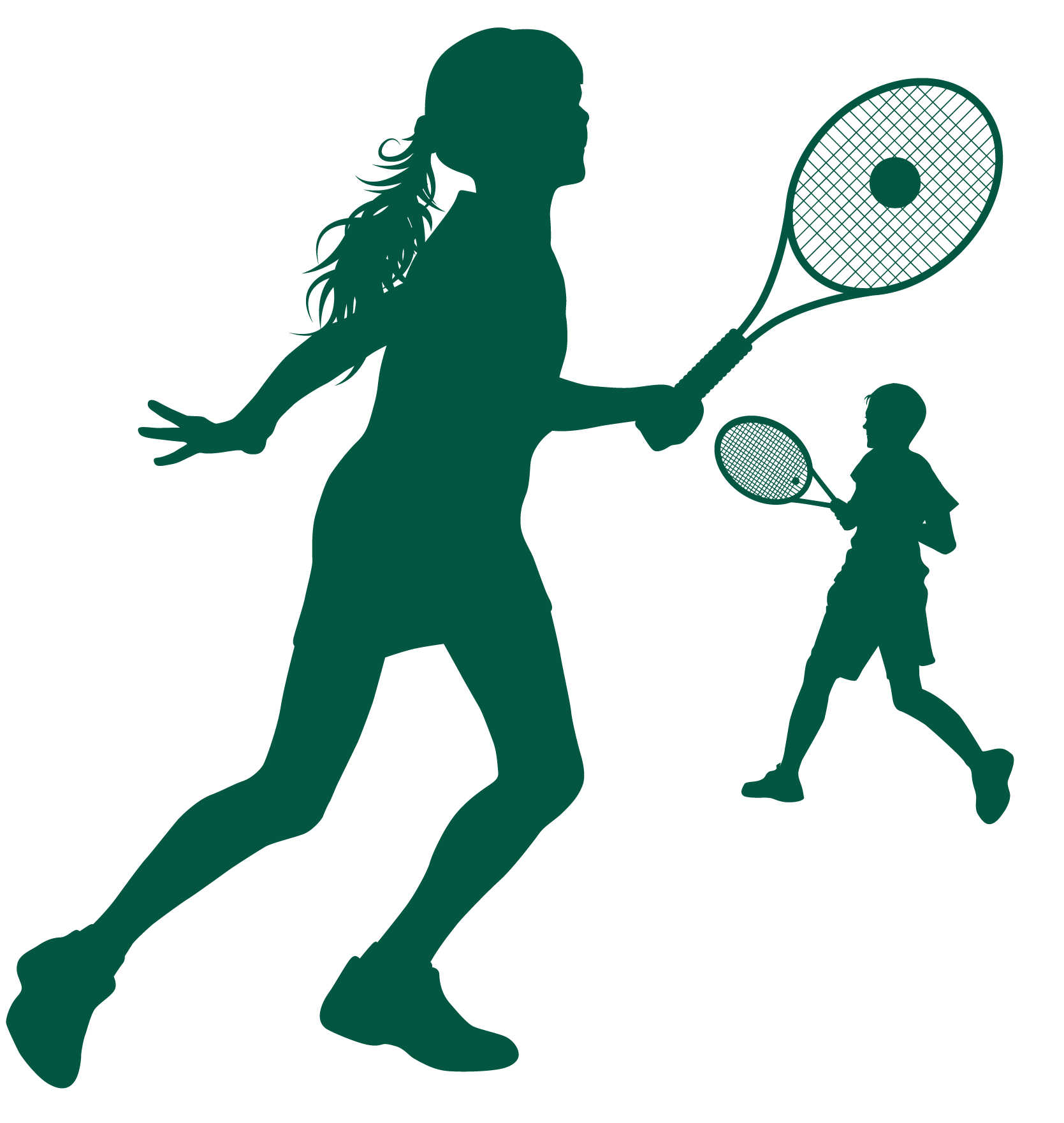 STEP ON COURT AND START OR CONTINUE YOUR TENNIS JOURNEY TODAY!
ENQUIRE NOW TO JOIN THE TENNIS PROGRAM