Open only to students of Sunshine Coast Grammar School, our School of Excellence program is an invitational only program for players who are at a competitive level and are currently participating in competitions and/or tournaments.
Students in this program select tennis as one of their school subjects (taking the place of an elective or Physical Education) and participate in a structured, comprehensive development program.
Players in this program receive 6-10 hours of tennis during the day depending on their school grade. Lessons consist of on-court sessions, off-court theory and athletic development in the school gym.
A minimum performance level is required to participate in this program. Please contact our Head Coach Clint if you are interested in the program.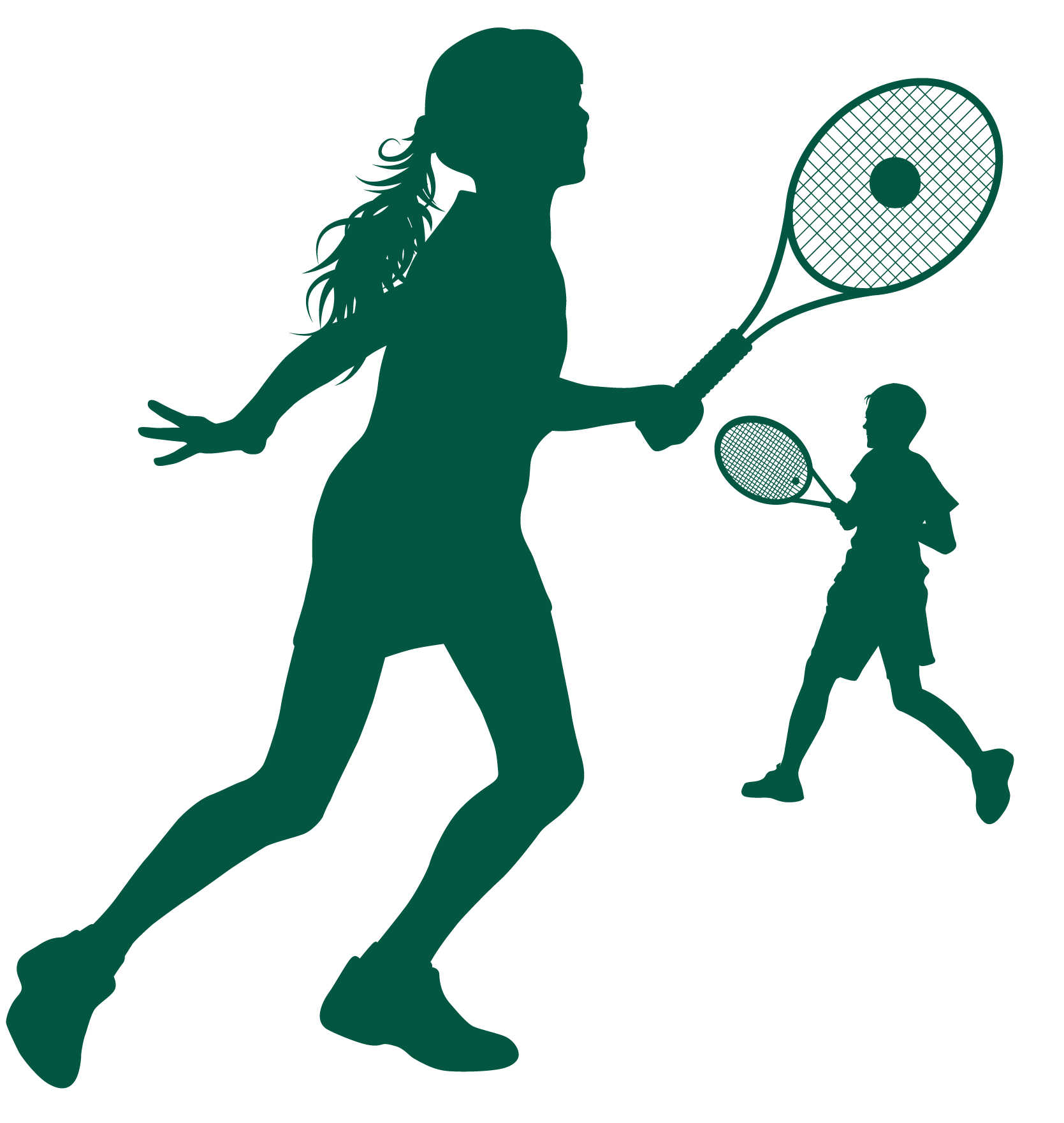 STEP ON COURT AND START OR CONTINUE YOUR TENNIS JOURNEY TODAY!
ENQUIRE NOW TO JOIN THE TENNIS PROGRAM